· 1 min read
Timeful: My E-mail Policy
Due to increased demands on my time and the need to minimize distractions, I am posting an official policy on my use of e-mail. This policy is effective 11/27/2015, and is available at: http://go.barik.net/timeful E-mails sent to my personal account or University account are now batched. This means that your e-mail will be intentionally delayed against one of the following time boundaries (all listed times are in Eastern time):
Monday through Friday: 9 AM, 1 PM, 3 PM, 7 PM. If you send an e-mail after 7 PM, I will receive your e-mail at 9 AM the following day.

Saturday and Sunday: 9 PM only. Weekends are reserved for time with my family.
If you need to contact me urgently, you may send me a text message at 251-454-1579.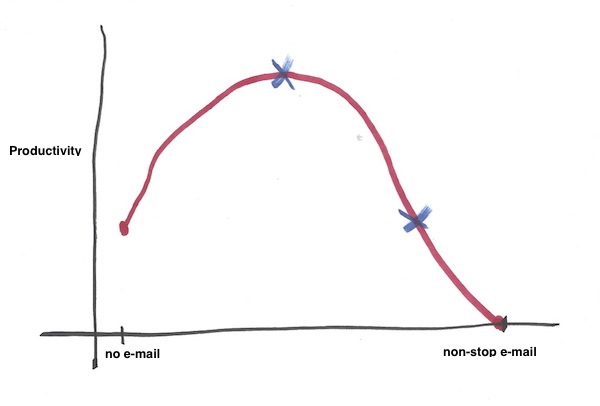 Social Media Addendum
I check Facebook once a week, usually on Friday night.